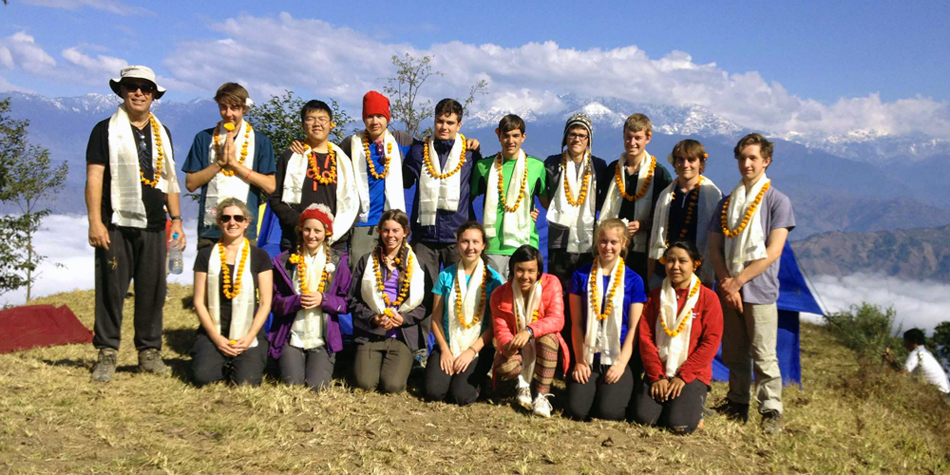 WORLD YOUTH ADVENTURES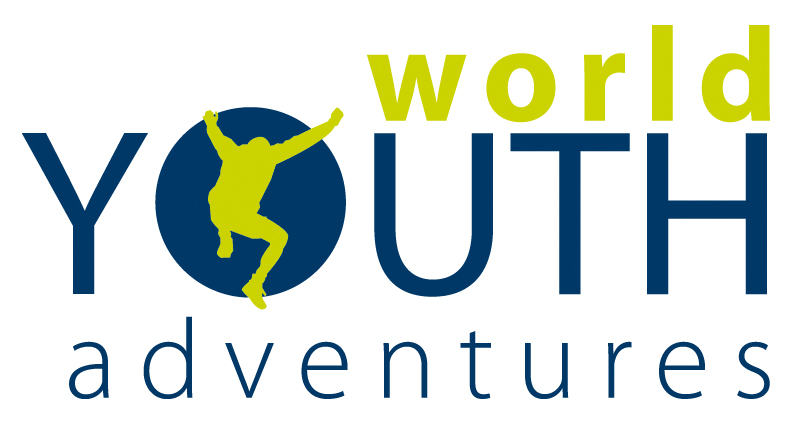 World Youth Adventures (WYA) is a specialist division of World Expeditions dedicated to organising overseas school group adventures. WYA is passionate about immersing young people in environments that offer unique experiences and takes the experience a step further by involving students in a 'hands on' project that will help an underprivileged community, leaving a positive and permanent benefit for the peoples of that community and lifelong friendships for students. Students will experience the joy of giving without the expectation of reward when they give their time and physical effort to those less fortunate.
World Youth Adventures is the founding organisation of the Youth4Youth Challenge.
WORLD EXPEDITIONS

World Expeditions is one of the world's leading adventure travel companies offering ground breaking small group adventure holidays which began with its first trekking holiday to Nepal in 1975. Today, with offices around the globe, they offer more than 500 stand alone itineraries; small group active adventures and expeditions, cycling and walking tours and cultural journeys to every continent on earth. The company's all-inclusive, no hidden extras pricing policy combined with longer, creative itineraries and the use of quality ground services attracts people who have high expectations of their adventure travel experiences.
MAXIMUM ADVENTURE

Established in 2002, Maximum Adventure is Australia's leading outdoor adventure events company, hosting a series of large-scale adventure races, sporting and corporate events across the nation. From deep in the Australian bush to deep in the urban jungle, events include mountain bike, foot, and kayak races, including the ever-popular: Kathmandu Adventure Series, Urban Max, Convict 100km, Tough Bloke Challenge series and Mud Run.
Henry and the team at Maximum Adventure were invaluable in overseeing the management of the Youth4Youth Challenge and are one of the main reasons for the success of our inaugural event.
PADDY PALLIN