Did you know that by taking part in the Youth4Youth Challenge it could count towards your Award?!
Fundraising for this event could count towards the volunteering component of your Duke of Edinburgh's International Award. To learn more contact the National Award Office on 02 8241 1553 and mention the Youth4Youth Challenge.


ABOUT THE DUKE OF EDINBURGH'S INTERNATIONAL AWARD

The Duke of Ed was founded in 1956 in the UK by His Royal Highness, The Duke of Edinburgh; Dr Kurt Hahn, German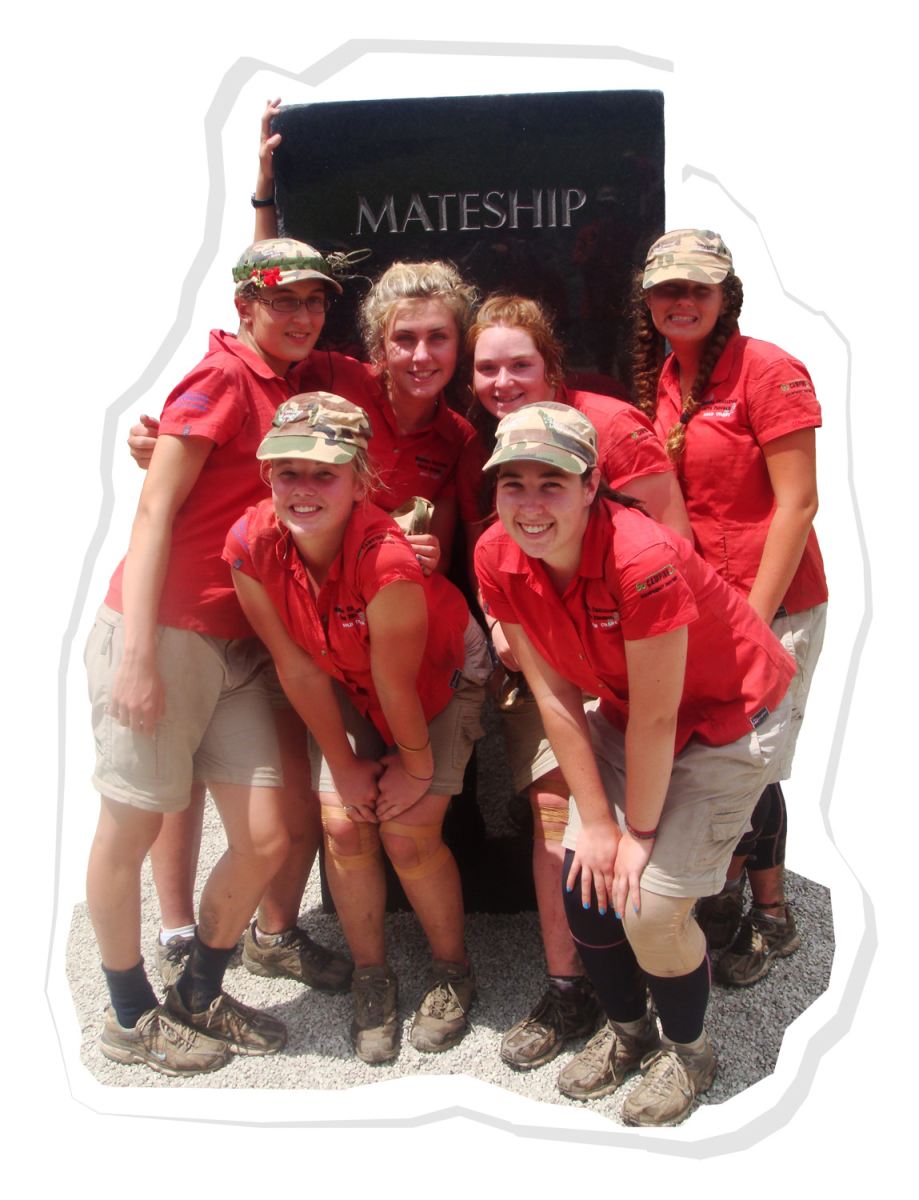 Educationalist; and Sir John (later Lord) Hunt, the leader of the first British team to conquer Mount Everest.

The Duke of Ed has engaged over 7 million young people globally and can be found today in over 140 countries. Since launching in Australia in 1962, over 700,000 young people from all walks of life have participated in our program.

A voluntary program, The Duke of Ed has three levels: Bronze, Silver and Gold. Our Participants set personal goals and complete four Sections for each level over a minimum length of time: Physical Recreation, Skill, Volunteering and the Adventurous Journey. There is also a Residential Project for Gold level Participants only.

There are over 35,000 young people who participate in our program annually who are supported by a network of over 100,000 adult volunteers acting as Coordinators, Assessors and Supervisors. The Duke of Ed can be found in over 1,100 locations and institutions across Australia including cities, rural and remote areas, through Government and independent schools, universities, indigenous communities, new refugee support programs, prisons and youth detention centres, community organisations (such as Surf Life Saving), disability groups and other youth programs.

As a charity, we rely on the generous support of our Ambassadors, sponsors and like minded organisations to enable us to continue our work of empowering more young people throughout Australia.